Join BlingStallation on your favourite social network and stay updated on latest offers and promotions from BlingStallation
BlingStallation Head Office
82 Wessel Road
Metropolitan Office Park,
Block D, 1st Floor,
Rivonia, Gauteng
South Africa
Support: support@blingstallation.co.za
Follow us!
Call Centre: 0861 88 1015


Our answer and solution to filling the GAP for home integration services has been bundled into what we call our GAPiksCube. This is no ordinary service because like a "Rubik's Cube" we are able to mix the various services from Gas, Appliance and Plumbing to provide our customers with integration services which comprehensively cover the installation and integration of Air-Conditioning, Electrical installations with Compliance Certification, Solar installation and Plumbing services for all household needs. Our expertise in this category has been acknowledged by Samsung SA whereby BlingStallation has been certified as their preferred Authorised Installation Partner not only for Audio Visual and Professional Display products but also for Home Appliance products with BlingStallation as the Preferred Partner for the Integration of Samsung Signature Series products in South Africa.
BlingStallation GAP Services brings Peace of Mind Installation and Integration Services for all your Gas, Appliance and Plumbing requirements for your home because if you love your home then ensure that you choose the Professional Services from BlingStallation ….. because we will take care of your home as if it is our own ;-)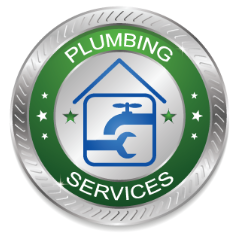 Installation and termination of Gas Appliances in your home by a qualified and certified Gas Technician to ensure that your home is Gas Safe for you and your family
Installation of Large Appliances which requires professional assembly and installation with plumbing and electrical alterations by qualified plumbers and electricians
Comprehensive range of all plumbing services for your home by a professional plumber ensuring that your new investment is installed correctly and within the manufacturers specifications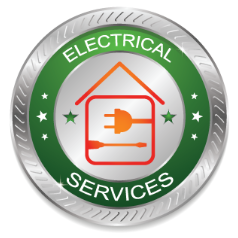 Installation and maintenance of all types of air-conditioning systems for your home by certified and qualified air-con technicians with a range of comprehensive maintenance plans
Installation and Integration of solar panels, solar based appliances and devices by qualified and certified Solar experts with a range of comprehensive maintenance plans
Comprehensive range of electrical services by qualified and certified Electricians to ensure that any electrical renovations in your home comply with SA electrical regulations and standards
Customers have asked us to fill in the GAP for home integration service with specific attention to Gas Installation, Appliance Installation and Plumbing Services backed with the same peace of mind 1 Year Warranty we have given to over 50,000 Makro Customers from our Consumer Electronics Installation Division from 1999~2014.
Filling the GAP took over 2 Years of research, development and training to ensure that the BlingStallation GAP Service Teams are able to inherently change how consumers in South Africa experience Post Sales Services on Large Appliances requiring integration into their homes whereby plumbing, electrical or building alterations needs to be done in order to successfully integrate their new product into their home.